College student repeatedly stabs friend after dorm argument, police say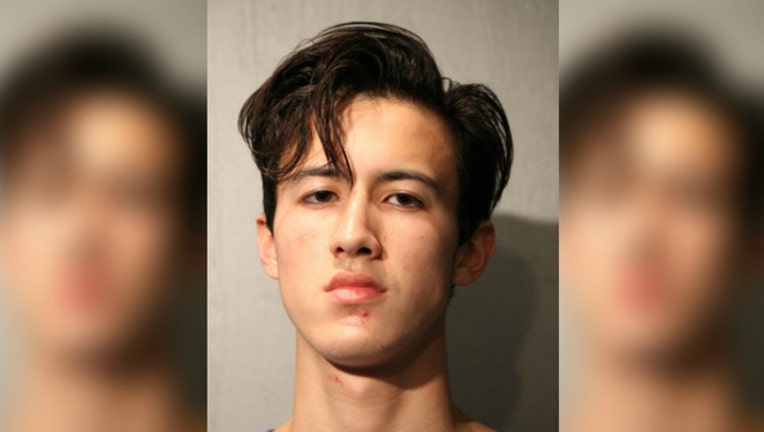 CHICAGO (Fox 32 News) - A college student in Chicago stabbed and seriously wounded a friend during an argument inside a dormitory, police said.
Lucas Wagoner, 18, is charged with felony aggravated battery with a deadly weapon for Thursday's attack. Police said it happened in a Roosevelt University dormitory on South Wabash.
The victim, who is also 18 and described as one of Wagoner's friends, was stabbed repeatedly in the abdomen. He was hospitalized in serious condition.