Comptroller: Budget impasse delays pension payment schedule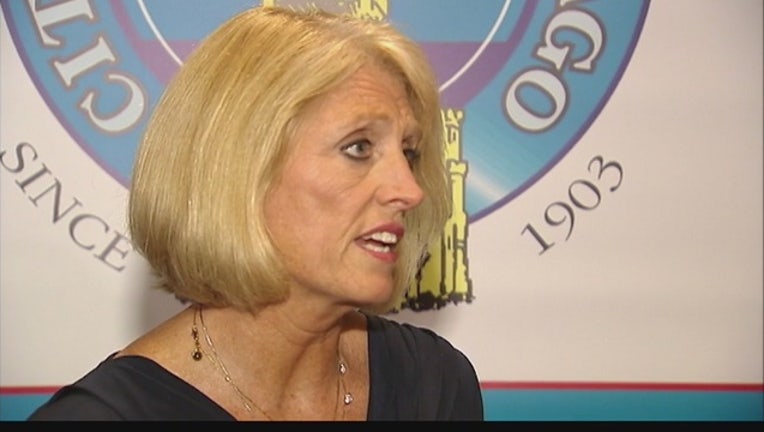 article
CHICAGO (AP) — Comptroller Leslie Munger says the budget impasse means next month's $560 million payment to Illinois' pension system will be delayed.
She told reporters Wednesday at a news conference that retirees will still receive benefit checks as scheduled. But the impasse has led to an immediate cash shortage, altering the way her office will dole out payments to the system.
Comptrollers have used different schedules to meet what's due each year. Munger says she continued a monthly approach used by her predecessor.
Legislative Democrats and Gov. Bruce Rauner are at a stalemate over a spending plan for the July 1 fiscal year.
However, money is still being allocated through state laws and consent decrees at last year's rates. Her office says they hope to catch up when additional revenues come in.