Computer issues ground United Airlines flights nationwide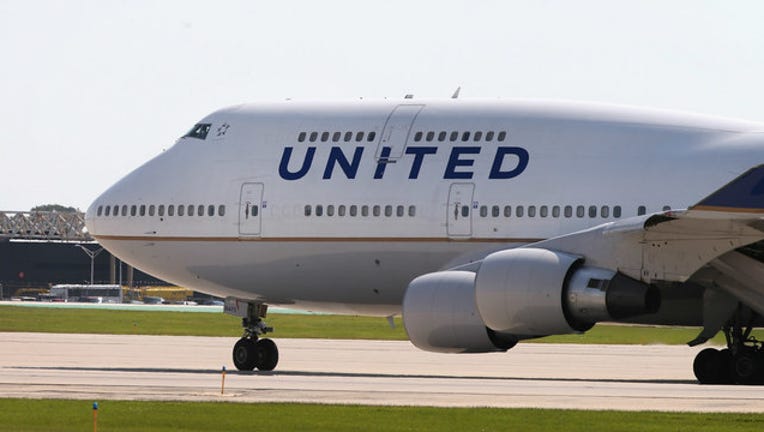 (FOX 32 NEWS) - System-wide computer issues delayed United Airlines flights in Chicago and around the country on Wednesday.
No flights had been canceled since the issues began early Wednesday, according to a United Airlines spokesperson. The system-wide glitch affect the creation of flight plans both domestically and internationally
This story is developing.