Cook County Jail buildings being demolished to save money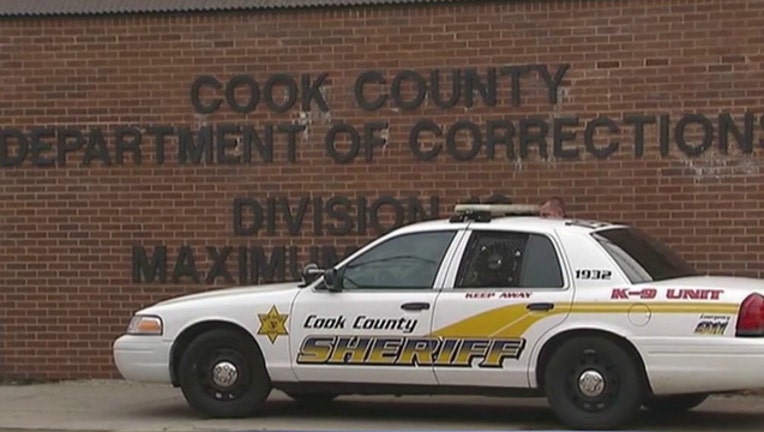 article
CHICAGO (AP) - Officials say Cook County Jail in Chicago will be downsized due to a two-year decline in the jail's population.
The decision to demolish underutilized buildings that house jail inmates is aimed at reducing operating and upkeep costs.
County Board President Toni Preckwinkle and Sheriff Tom Dart pointed Wednesday to diversion programs for nonviolent offenders and other initiatives for a more than 20 percent decline in the number of inmates awaiting trial while incarcerated. The facility's population has fallen to about 8,000, down from its peak of more than 11,000 in 2002.
Preckwinkle's office estimates demolition of two buildings by next year and a third in 2018 would save the county $3 million in operating costs during the next fiscal year and $188 million in capital costs over the next decade.