Cop fires shot during foot chase in Englewood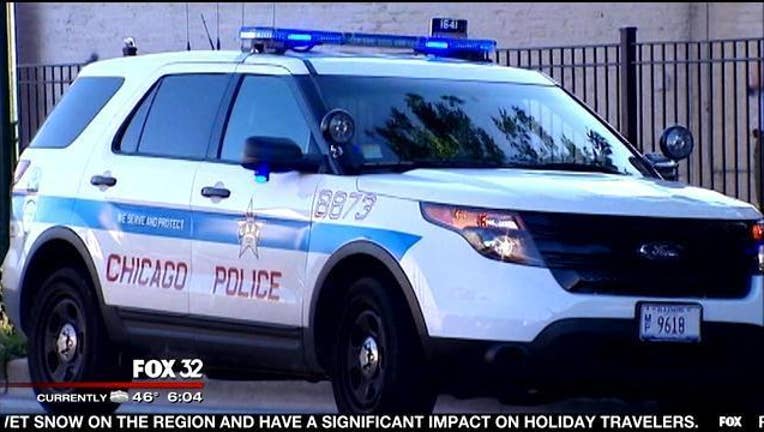 article
Charges are pending against a 19-year-old man after Chicago Police said he pointed a gun at an officer during a foot chase in the Englewood neighborhood, prompting the officer to fire at least one shot.
About 11:15 a.m., officers were chasing a man on foot in the 700 block of West 61st Place when he pointed a handgun in their direction, police said.
One of the officers fired their weapon, but the man was not struck, police said. He was arrested shortly after. No one was injured.
Police did not have information Sunday afternoon on why the chase began.
A firearm was recovered at the scene, and charges are pending against the 19-year-old, police said.