Cops: Attempted vehicle burglar fatally struck by another vehicle in Aurora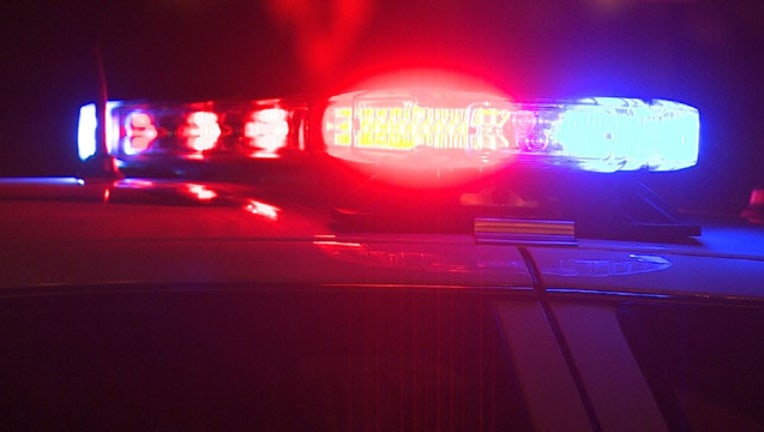 article
AURORA, Ill. (Sun Times Media Wire) -- A suspect was struck by a vehicle and killed as he ran from the scene of an attempted vehicle burglary Friday night in west suburban Aurora, police said.
At 7:53 p.m., officers responded to a call of a vehicle burglary in progress in the 800 block of Taylor Avenue, according to Aurora police. When the they arrived, a witness reported that three males had taken off toward the 1000 block of North Highland after trying to break into vehicles in the area.
As the officers were searching nearby yards, a passing driver alerted them to the fatal crash, police said. A northbound vehicle had struck the man while he was running east across Highland.
The man was rushed to a hospital in Aurora, where he died, police said. His identity hasn't been released.
The driver of the vehicle was treated at the scene and released, police said.
On Saturday morning, Aurora police Chief Kristen Ziman further clarified what happened.
"APD did not shoot anyone," Ziman said. "APD wasn't pursuing anyone. APD did not strike the man with a squad car."
"Facts matter, friends," she added. "We are so sorry that a life was lost but I will not allow misinformation to be circulated. Please keep the family of the 18-year-old in your thoughts as well as the driver of the vehicle. This is a terrible tragedy."