Cops: Former Orland Township employee stole nearly $60k in government funds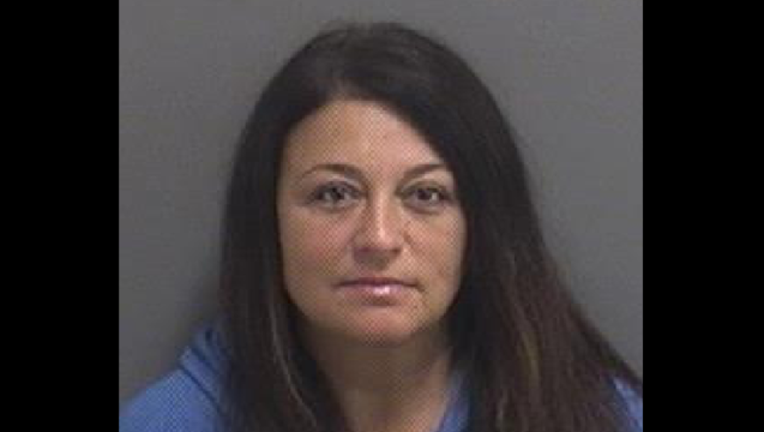 article
ORLAND TOWNSHIP (Sun-Times Media Wire) - A former Orland Township employee is facing felony charges after she allegedly stole nearly $60,000 in funds from the south suburban government.
Michelle L. Patras, 48, of Tinley Park, was charged with single counts of continuing a financial crimes enterprise and theft of government property exceeding $10,000, according to Orland Park police.
Last May, officials told officers that an internal investigation conducted by the township identified Patras as a suspect in the ongoing theft of funds, police said.
During their investigation, officers learned that township employees discovered that a check from the township's general assistance fund was missing from internal logs, police said. The discovery prompted an internal investigation, which revealed that numerous unauthorized checks had been cashed along with unauthorized wire transfer payments affecting three township accounts — the general assistance, food pantry and general town funds.
Between September 2016 and the time she was fired, investigators found that Patras had conducted 66 fraudulent transactions that totaled $58,975.78, police said. She ultimately turned herself over to police on Monday.
Judge Peter A. Felice set her bail at $25,000 during a hearing Tuesday at the Bridgeview Courthouse, according to Cook County court records. She remained in custody and her next court date was scheduled for Oct. 22.