Cops investigate fraudulent 911 caller, claims he killed family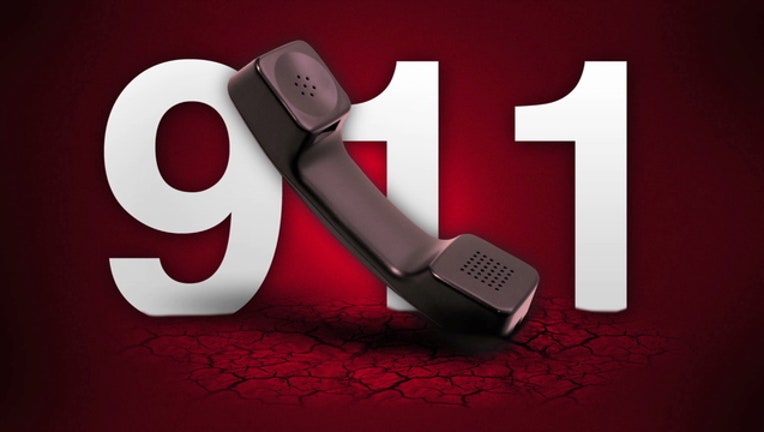 SUN-TIMES MEDIA WIRE - Authorities are investigating fraudulent 911 calls from someone who claimed to have killed his family members on Thursday in northwest suburban Hawthorn Woods and north suburban unincorporated Lincolnshire.
About 7 p.m., Vernon Hills police received a call from a person who said he had just killed his mother with a gun at a home in the 23600 block of North Apple Hill Lane in unincorporated Lincolnshire, according to a statement from the Lake County sheriff's office.
Several Lake County sheriff deputies responded and found that the family inside the home were all safe, the sheriff's office said.
This incident is likely connected to 911 calls made to Lake Zurich police earlier that day from someone who claimed he was a 19-year-old man that had just murdered his parents then disconnected the call, deputies said.
About 11:30 a.m., police received the call and officers were dispatched to the 100 block of Bluebird Court in Hawthorn Woods, according to the sheriff's office. A second call came in five minutes later from someone who sounded like the same person. He claimed to be inside the house with his sister and planned to detonate a bomb.
Investigators learned that the name used by the caller belonged to a family who no longer lived at the address, deputies said.
When authorities entered the home, no one was inside. The current home owners were found safe nearby and told deputies that they had received numerous harassing phone calls throughout the day.
Lake County sheriff's deputies and Hawthorn Woods investigators are working to determine who is responsible for making the fraudulent phone calls.