Cops seek suspects in Facebook Live sexual assault of 15-year-old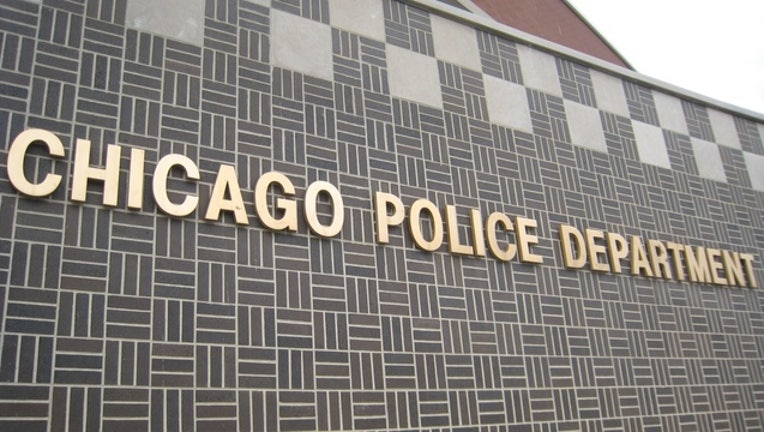 article
CHICAGO (SUN TIMES) - As a 15-year-old girl was apparently sexually assaulted on Facebook Live, about 40 people watched the video — but none reported the attack to police, police said Tuesday.
Ald. Michael Scott Jr. (24th), who said he was briefed by police on Tuesday afternoon, said a suspect was in custody, but that could not be confirmed with police, the Chicago Sun-Times is reporting.
A Chicago Police spokesman tweeted Tuesday afternoon that police were "making good progress in identifying persons of interest" in the assault, but that no suspects had been named.
Scott said police believe the girl knew her attackers and they are all minors.
Chicago Police Supt. Eddie Johnson was leaving a West Side police station Monday when the girl's mother stopped him and showed him images of her daughter being attacked by five or six people, according to police spokesman Anthony Guglielmi.
Johnson immediately walked with the woman into the 10th District police station in the Lawndale neighborhood and called his chief of detectives to gather a team of investigators to respond immediately, Guglielmi said. The department contacted Facebook to take down the video, which it did.
The girl was located about 7:45 a.m. Tuesday at 16th and Independence by 10th District officers, police said. She was taken to Comer Children's Hospital, where her condition stabilized, and she was reunited with her family. She and her mother are working with detectives, Guglielmi said.
The girl disappeared Sunday from the Lawndale neighborhood and initially was reported to police as a missing person.
"I'm the father of a 12-year-old girl," Scott, whose ward includes the Lawndale neighborhood, said Tuesday. "This is very disturbing."
The girl is a student at Lane Tech College Prep High School, a selective enrollment magnet school at Addison and Western. She had been reported missing for a few days last November before being safely reunited with her family.
"We're praying for this girl and her family," Scott said.
"It is baffling to me," Scott said of the Facebook Live posting. "Of course I didn't grow up with social media. But it's becoming a place where young people act out movie scenes, if you will, people are getting shot and killed and beaten on Facebook Live."
"I really don't understand the fascination or the glorification of this violence," he said. "People want to get Facebook and Instagram famous, not knowing the consequences."
"I'm also a father of a young lady who's not too far from that age," Scott said. "And Supt. Johnson has two daughters, and this is something that hit home with him as well."
Scott pointed to a resolution backed by every alderman that called for social media companies to crack down on users who post violent images.
But he admitted that the Chicago City Council is powerless when it comes to telling Facebook or other social media companies what to do.
Guglielmi said Johnson was "visibly upset" after he watched the video, both by its contents and the fact that there were "40 or so live viewers and no one thought to call authorities."
It is the second time in months that the department has investigated an apparent attack that was streamed live on Facebook. In January, four people were arrested after cellphone footage showed them allegedly taunting and beating a mentally disabled man.