Cops: Vernon Hills man sexually assaulted girl he met on Facebook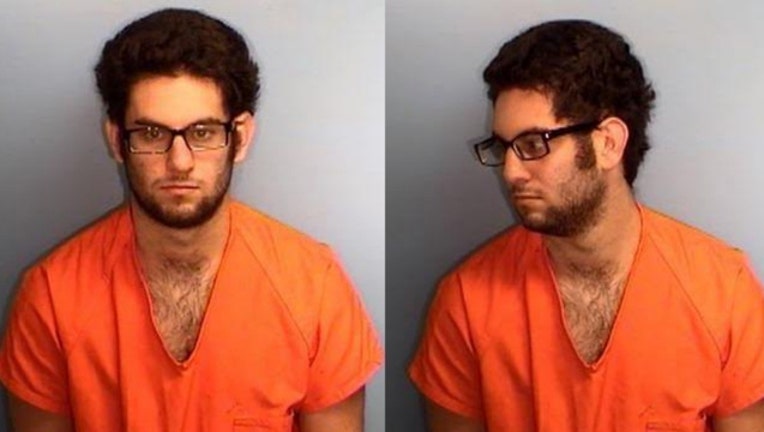 article
VERNON HILLS (Sun-Times Media Wire) - A north suburban man has been charged with sexually assaulting a teenager he met on Facebook in Vernon Hills.
Blake A. Kraiman, 21, faces felony charges of aggravated criminal sexual assault, aggravated criminal sexual abuse, criminal sexual assault and criminal sexual abuse, according to Vernon Hills police.
Early Wednesday, an officer on patrol near Butterfield Road and Route 60 spotted two people standing near the parking lot. One was a 17-year-old girl who was obviously distraught and crying, a statement from police said.
Investigators learned the girl had met Kraiman on Facebook and, late Tuesday, he picked her up from her home and took her to his house in the 200 block of Thorne Grove Drive in Vernon Hills, police said. At his home, they drank liquor and the sexual assault took place.
At one point, the teenager went into the bathroom and texted a friend to pick her up, police said.
Kraiman has been taken to the Lake County Jail, where his bond was set at $750,000. He is next scheduled to appear in court July 14.
"Regardless of anyone's age, this incident underscores the serious dangers of corresponding with strangers via social media," Vernon Hills Police Chief Mark Fleischhauer said in the statement. "We strongly encourage all parents to discuss this topic with their children and monitor their children's online activity as much as possible."