Cops: Woman reported guns stolen after giving them to felon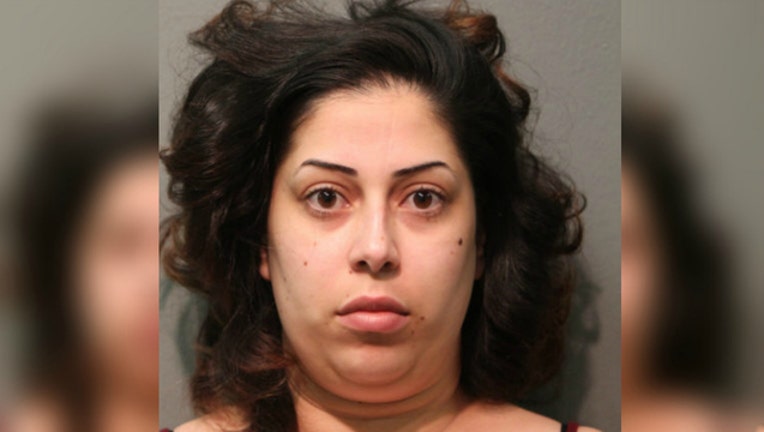 article
CHICAGO (SUN TIMES MEDIA WIRE) - Bond was set at $50,000 on Thursday for a Logan Square woman who falsely reported that her guns were stolen after giving them to a convicted felon last year, according to authorities.
On April 26, 2016, Johandra Falcon reported that her home in the 2100 block of North Spaulding had been burglarized and firearms had been stolen, according to Chicago Police.
Area North detectives and ATF agents investigated and found that Falcon illegally purchased handguns using false information on Jan. 19, 2016, then gave them to a convicted felon, police said.
Falcon, 24, was arrested about 12:10 p.m. Wednesday in the 3900 block of North Newland, police said. She was charged with felony counts of purchasing one firearm with intent, unlawful delivery of a firearm to a felon and disorderly conduct-false report of offense.
Falcon's bond was set at $50,000 at a court appearance Thursday, according to the Cook County sheriff's office. She was scheduled to appear in court again on Wednesday.