Cops: Woman shoots cheating husband, bullet lodges in his testicles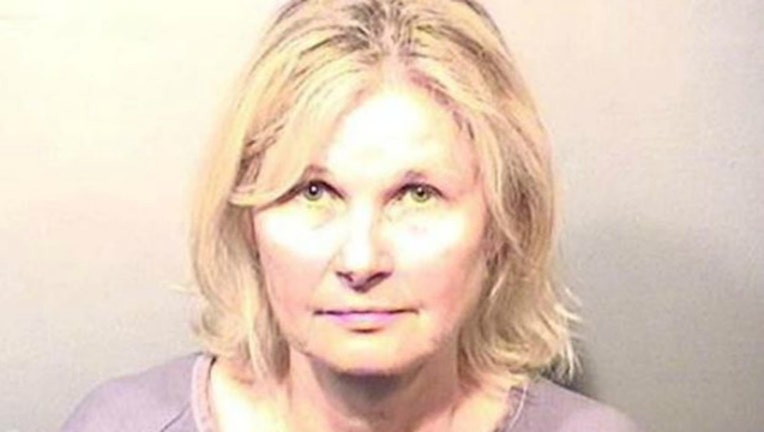 article
Police in Florida say an enraged woman shot her cheating husband and the bullet got lodged in his testicles. According to the Brevard County Sheriff's Office, 60-year-old Victoria Reid was arrested last week after wounding her husband of 16 years in their home.
They say she confronted him about an extramarital affair and threatened to kill him. She then allegedly fired a shot into his left knee and the bullet traveled up his thigh and stopped in his testicles.
Reid faces charges of aggravated battery with a deadly weapon and aggravated assault.
The man's condition is not known.