Coroner: Remains found in Hobart might be those of brothers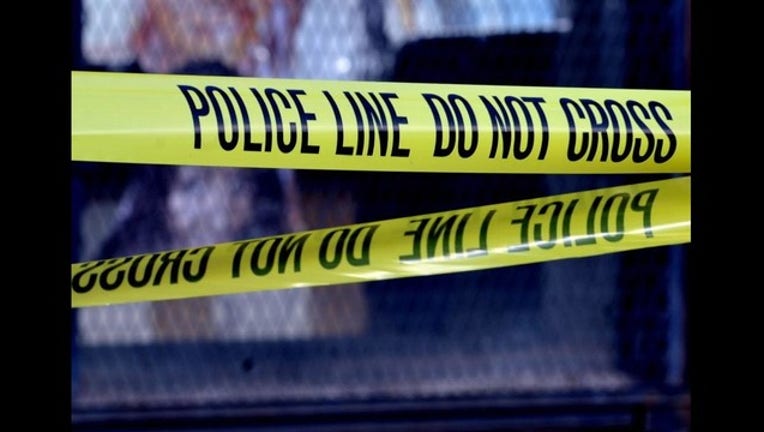 article
HOBART, Ind. (AP) - A coroner says the two men whose decomposed bodies were found in woods in northwestern Indiana might be brothers.
Lake County Coroner Merrilee Frey told The (Munster) Times on Saturday that a woman has come forward and says she believes the two men are her sons.
Frey says investigators planned to obtain dental records from the woman to try and positively identify the men's skeletal remains Monday.
Frey declined to release details on the possible ages and hometowns of the two. She says each victim suffered a single gunshot wound.
Hobart police say officers were called Friday to a wooded property in a rural area along Indiana 51 about 10 miles southeast of Gary after fishermen spotted the bodies.
Copyright 2015 The Associated Press. All rights reserved. This material may not be published, broadcast, rewritten or redistributed.