Couple flees $1.3M dream house over creepy letters signed, 'The Watcher'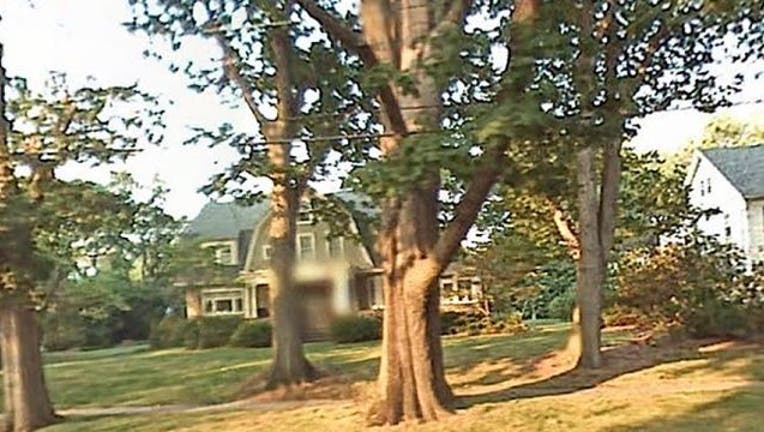 (FOX News) - A New Jersey couple is suing the couple that sold them their $1.3 million dream house, along with the realtor and an unidentified alleged stalker dubbed "The Watcher," who they say forced them to flee by sending creepy letters.
The couple, whose names are being withheld out of concern for their safety, received the first of many messages just three days after they plunked down $1.3 million for their new home in the tony New Jersey borough of Westfield, according to their lawsuit, first reported by NJ.com.
"Why are you here? I will find out," read part of the first of "The Watcher's" letters. "My grandfather watched the house in the 1920s and my father watched in the 1960s. It is now my time."
"Do you need to fill the house with the young blood I requested?" reads another part of the first letter. "Once I know their names I will call to them and draw them to me. I asked the [prior owners] to bring me young blood."