Couple found dead on Florida highway with young sons unharmed in vehicle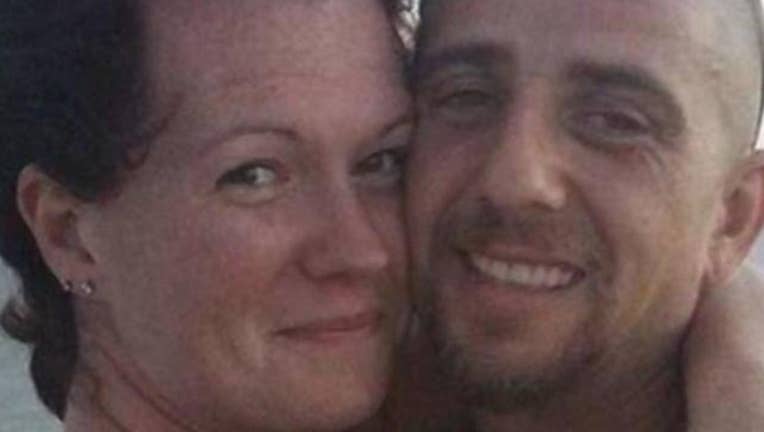 (FoxNews.com) - A Florida couple was found dead next to their vehicle on a highway Saturday morning, while their three young children were discovered in the backseat unharmed, police said.
According to the Orlando Sentinel, Volusia County Sheriff's Office spokesman Andrew Gant said that a state trooper found the vehicle at around 2:08 a.m. It was parked on the eastbound side of Interstate 4 near DeLand with its hazard lights on.
Authorities found Daniel Kelsey, 32, and Heather Kelsey, 30, unconscious outside the SUV with their three young sons – ages ranging between eight months and four years – sitting in the backseat, Gant said. The parents were pronounced dead at the scene,
The children were transferred to Halifax Health Medical Center in Daytona Beach as a precautionary measure, according to the Sentinel. Family services is expected to meet with the children in an effort to assist with the investigation.
Read the full story on FoxNews.com.