CPD: It's not police officers making racist comments over radios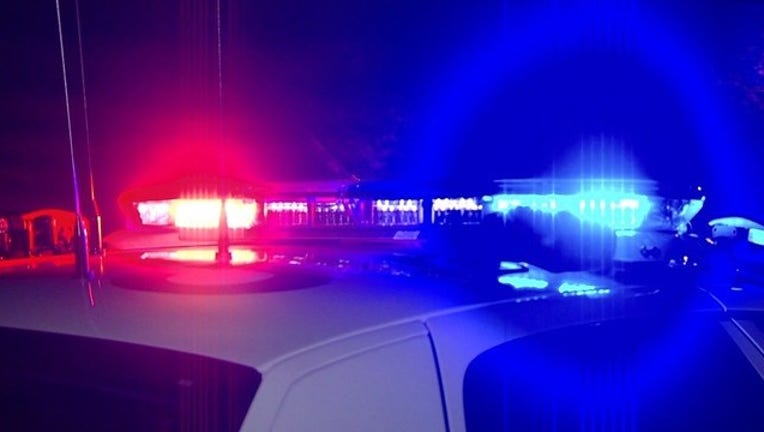 article
CHICAGO (FOX 32 News) - Chicago police said Monday that someone keeps hacking into police radio frequencies and making racist comments.
On Monday, someone broke into police chatter and said, "Will you shoot all these goddamn n*****s and get it over with?"
Someone else quickly asks, "Did you get a radio number on that?" A dispatcher says, "No," and someone responds, "It was not one of ours."
The Chicago Police Department spokesman Anthony Guglielmi  said in a statement:
"The racial comments are abhorrent and absolutely unacceptable. We have confirmed these are coming from external, unauthorized radios accessing emergency frequencies. At this time, there is no evidence that this individual is a city employee, however, OEMC and CPD continue to investigate."