CPD officer kills self in Far South Side police station parking lot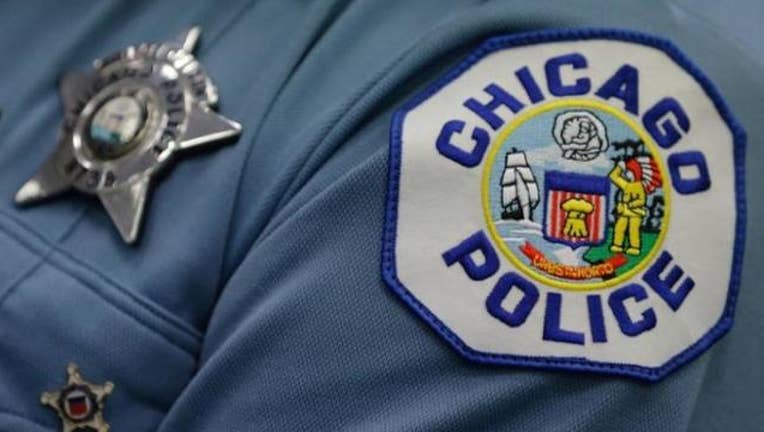 article
CHICAGO (FOX 32 News) - A Chicago police officer fatally shot herself Wednesday morning in the parking lot of a Far South Side police station.
Regine Perpignan, 54, was found unresponsive in her personal vehicle about 8 a.m. in the parking lot of the Calumet District police station, 727 E. 111th St., according to Chicago police and the Cook County medical examiner's office.
Perpignan, who lived in the Gresham neighborhood, was pronounced dead 15 minutes later, the medical examiner's office said. An autopsy to determine the cause of death was scheduled for Thursday.
She "appeared to have sustained a self-inflicted gun-shot wound before reporting to duty," police wrote in a statement.
In a tweet posted Wednesday morning, Chicago Police Department spokesman Anthony Guglielmi described as as a "veteran Chicago Police officer" and said her death was "crushing news for the department."
The Cook County medical examiner's office has not released details about her death.
This marks the third death for the station in the last two months.
In July, 36-year-old Brandon Krueger, took his own life inside his patrol car with his service weapon in the same parking lot. Two days later, 47-year-old Vinita Williams died after being found unconscious while on duty at the same police station.
Most recently, a sergeant in the Chicago Police Department's Mass Transit Unit, fatally shot himself inside his vehicle. Steven Bechina, 47, was found dead in Chicago's West Loop Gate over Labor Day weekend.
Counseling services will be available to officers in the Calumet District, police said.