CPD officer, partner credited with saving fellow cop's life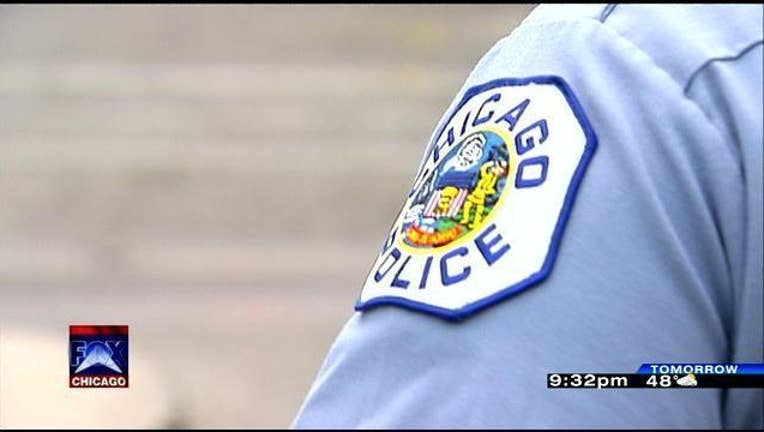 article
CHICAGO (STMW) - Two Chicago Police officers are being credited with saving the life of another officer who collapsed Saturday night at the department's Bronzeville headquarters.
Officer Norma Colon greeted the officer as he arrived for the third shift when he lost consciousness in the lobby at 3510 S. Michigan Ave. shortly before 10 p.m., she told reporters early Sunday.
Her partner, Officer Beata Staszewski, started performing chest compressions while other officers got a defibrillator, she said.
They were able to partially revive the 29-year CPD veteran before paramedics arrived and he was taken to a hospital. His condition stabilized, police said.
"Seeing a fellow officer like that is always difficult, so I was glad everything worked out the way it did," Staszewski said.
"Training is great, but when it happens, you have to think fast. It's a person's life," Colon said.