CPD releases August crime stats, shows 10 percent drop in citywide crime in 2018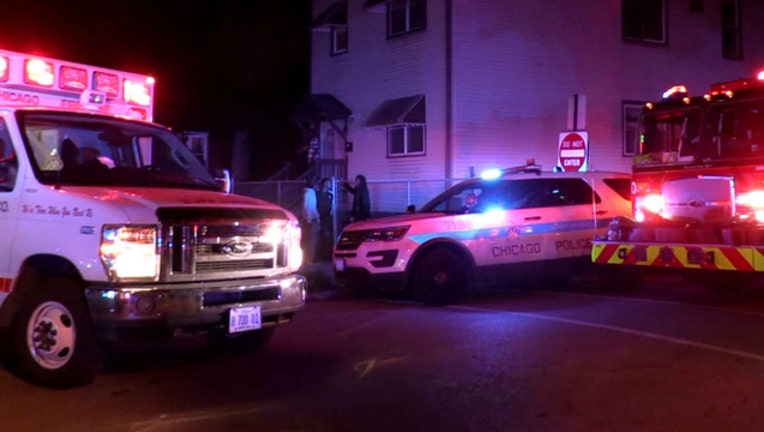 article
CHICAGO (Sun-Times Media Wire) - The Chicago Police Department released statistics for the month of August Saturday morning that showed a significant drop in overall citywide crime, including decreases in both murders and shootings for the first eight months of the year.
The city's 2018 crime rate is down by 10 percent from the same time last year through August, according to CPD.
There were 53 murders in August, one more than the 52 killings recorded in the same month last year, CPD said. There were 97 murders in August 2016.
The August murder count brings the total number of slayings in the year's first eight month's to 368, which accounts for a 20 percent decrease from the 460 killings tallied through the same time period last year, CPD said.
The homicide count kept by the police department does not include fatal shootings by police, or killings that are ruled to be in self-defense.
The department tallied 263 shootings in August, two less than the 265 shootings during the same month last year.
The city has seen a total of 1,629 shootings so far this year, which marks a 16 percent decrease over the same time period last year, when 1,960 shootings were tallied, CPD said.
A total of 348 people were shot in August, up from the 334 people shot during the same month last year, CPD said. Overall, 2,034 people have been wounded in citywide shootings in 2018 compared to 2,468 people shot at the same time last year.
The department also touted a 15 percent drop in robberies so far this year. In addition, CPD has recovered over 6,287 guns in 2018, more than one every hour of each day so far this year.
"Throughout the summer, CPD and our partners have been focused on leveraging technology to fight crime smarter and more effectively," CPD Superintendent Eddie Johnson said. "While we faced challenges, officers incrementally continue to drive down violence while strengthening relationships in the communities they patrol and live."
In August, CPD enacted a strategy shift by implementing an officer surge of more than 600 plain clothes and uniformed police officers to respond to upticks in gun violence stemming from informal block parties and gatherings, police said.