CPD Superintendent Johnson: People called police headquarters, 911 to offer to give him a kidney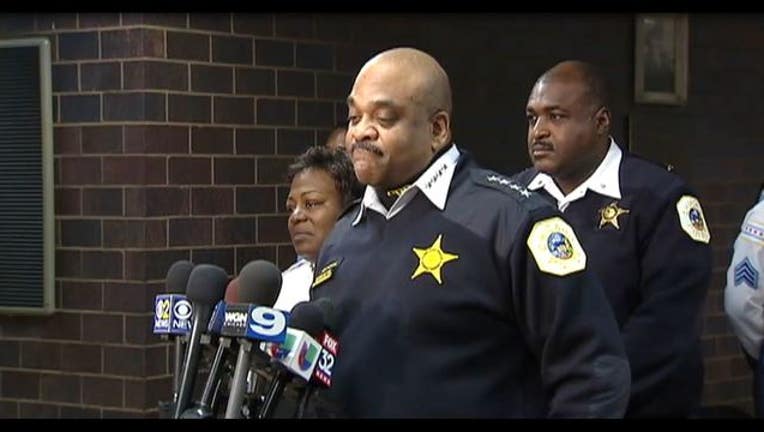 article
CHICAGO (FOX 32 News) - Chicago Police Superintendent Eddie Johnson said Saturday he is overwhelmed by the number of people who have reached out to him since it was revealed he needs a kidney transplant.

"We had people dialing 911 asking officers to come over to their homes so they could give them their information. That's a humbling, humbling feeling."

Johnson has been suffering from a kidney condition called glomerulo nephritis since he was 25 years old. It was only recently that doctors told him it was time to start thinking about getting a kidney transplant.

And it was only Friday that Johnson revealed to the city that he needs one, although he had told Mayor Rahm Emanuel privately.

On Saturday during a police recruiting event, Johnson got emotional when he talked about the total strangers who have reached out to the police department, offering to give him a kidney.
   
"I was stunned at the amount of messages they took yesterday at headquarters," Johnson said.

Johnson is working with doctors at Rush University to arrange a transplant. If you are interested in helping him, you are encouraged to call the hospital, not 911.