CPD Superintendent Johnson remains hospitalized with blood clot in lung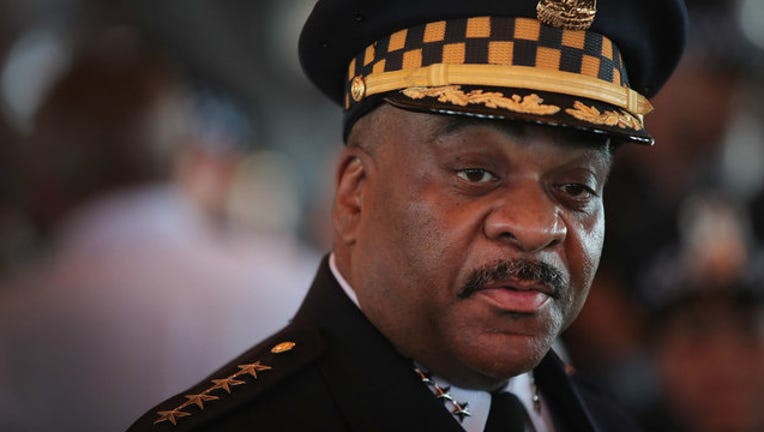 CHICAGO - Chicago Police Superintendent Eddie Johnson will remained hospitalized overnight on Sunday.
That is according to the police department.
Johnson was hospitalized on Friday after a routine physical found a small blood clot in one lung.
Johnson had a kidney transplant two years ago.