CPS cancels classes on Wednesday, Thursday as extreme cold moves in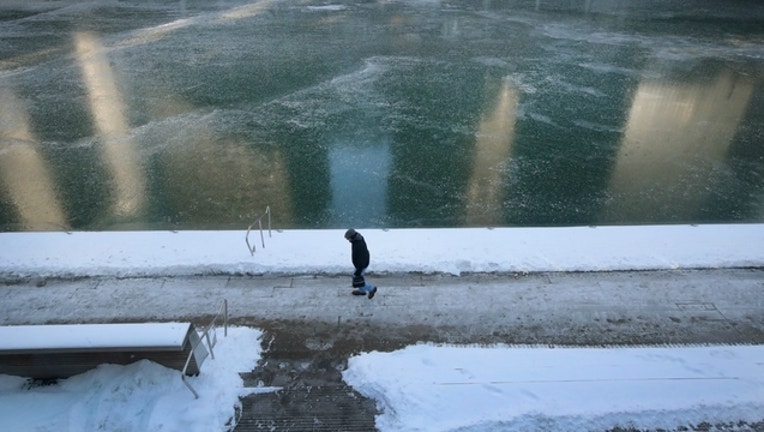 CHICAGO (Sun-Times Media Wire) - Chicago Public Schools canceled classes for Thursday, the second day school will be out for hundreds of thousands of students as sub-zero temperatures and potentially record-setting windchill values are expected to push through the area.
CPS announced Tuesday evening that classes and after-school activities are cancelled for Thursday. They had already announced that schools would be closed Wednesday due to the extreme cold.
CPS noted that the frigid temperatures could be hazardous for students traveling to and from school. According to the National Weather Service, the freezing conditions could cause frostbite on exposed skin in as little as 10 minutes.
"The safety of students remains the most important factor in making these decisions," CPS CEO Dr. Janice K. Jackson said in the statement. "And since temperatures are expected to stay at dangerous levels through Thursday, we are cancelling school to ensure families have ample time to plan ahead."
CPS buildings will be closed Wednesday and Thursday, and students have been encouraged to spend the day inside "for their safety," the district said. Two additional school days are now being planned for the end of the year to ensure that students are in class for the full 178 days on the district's calendar.
Schools will remained open on Tuesday but athletics and other after school activities were cancelled.
Students will not attend classes or activities on Friday either, due to a previously scheduled non-attendance day. Staff are expected to report to school Friday.
Parents can call (773) 553-1000 or visit the CPS website for more information. Families seeking alternative programs and services should check the website for the Chicago Park District, which has warming centers across the city.