Crash-and-grab burglars hit Tops and Bottoms in Lansing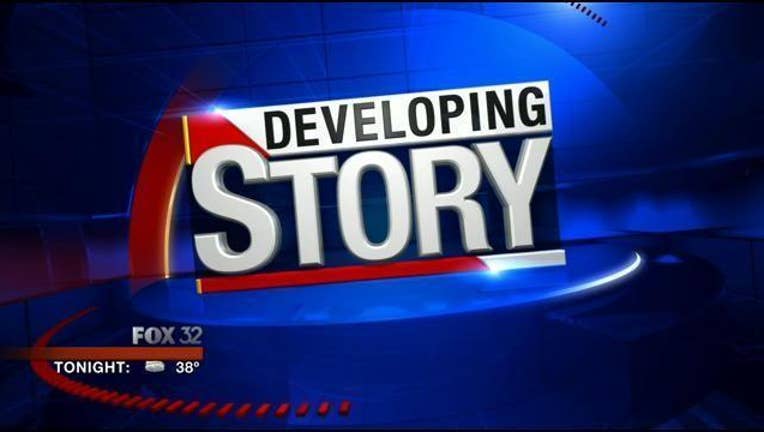 article
LANSING (STMW) - Crash-and-grab burglars struck a clothing store early Monday in south suburban Lansing.
A tan 2005 Chevrolet Trailblazer was driven into the front of Tops and Bottoms at 16711 Torrence Ave. in Lansing at 3:50 a.m., according to Lansing police.
The Chevrolet was empty and still running when police arrived, police said. No one was inside the business.
Video surveillance showed the Chevrolet crashing into the business, and the driver going into the store and meeting four other males, who pulled up in a white van with black lettering, police said.
All five grabbed an armful of clothing, ran back to the van and drove off, police said. The van has not been located.
Anyone with information should call Lansing police at (708) 895-7150.