CTA reminds parents of 1st-day-of-school free rides program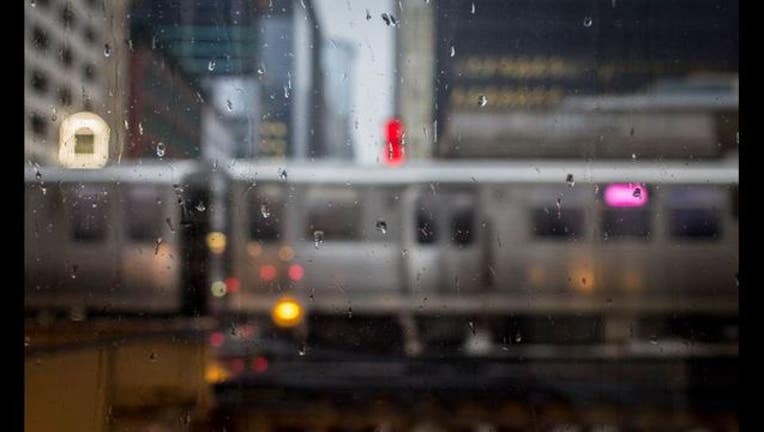 CHICAGO (AP) — The Chicago Transit Authority is reminding parents that it will provide free bus and train rides to students on the first day of school.
Chicago public school students return to class Tuesday.
Mayor Rahm Emanuel's "First Day, Free Rides" program is in its fifth year. Students and accompanying adults are eligible to ride free on the first day of fall semester.
Last year, CTA provided nearly 123,000 free rides on the first day of school.
In addition, enrolled students are eligible to ride the CTA for 75 cents Monday through Friday from 5:30 a.m. to 8:30 p.m. while school is in session.
After school hours, elementary students ages 7 to 11 pay reduced fares of $1 on the bus and $1.10 on rail. Riders ages 12 and older pay full fare.