Cubs RF Jorge Soler goes on DL with left ankle injury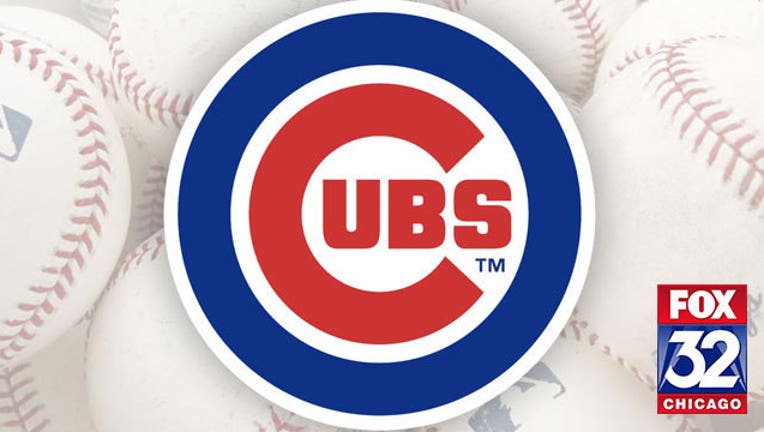 MIAMI (AP) - Chicago Cubs right fielder Jorge Soler, who leads all NL rookies with 15 hits, has been placed on the 15-day disabled list with a left ankle injury.
Soler might be ready to return as soon as he's eligible, manager Joe Maddon said. Soler played in every game until he was hurt when he stepped on first base awkwardly trying to beat out a grounder Monday against the Marlins.
Junior Lake started in right field for the second game in a row Wednesday, and Maddon said he'll be interested to see who emerges in Soler's absence. One candidate will be outfielder Mike Baxter, who was recalled from Triple-A Iowa 24 hours after being sent down.
Soler is batting .265 with four homers and 19 RBIs.
Copyright 2015 The Associated Press. All rights reserved. This material may not be published, broadcast, rewritten or redistributed.