Cyclist fondles 3 women in 30 minutes in Lincoln Square, Ravenswood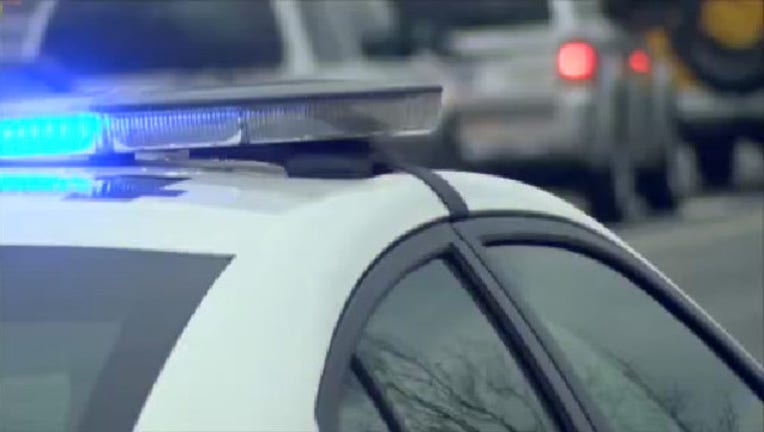 article
SUN-TIMES MEDIA WIRE - A man riding a bicycle fondled at least three women in about half an hour as they walked Thursday in the Lincoln Square and Ravenswood neighborhoods on the North Side.
Chicago Police are warning women after the three cases of sexual abuse and battery were reported by women who were walking alone or with their children. The man approached from behind on a bicycle, inappropriately touched the women, and then rode off.
The first woman, 41, was walking about 10:30 a.m. in the 4400 block of North Ravenswood when the offender reached out and grabbed her. The woman tried to chase the offender north on Ravenswood, but he rode away, police said.
About 15 minutes later at 10:45 a.m., a 31-year-old woman was walking with her child in a stroller in the 4600 block of North Campbell when she was approached and touched by the man, police said. The victim confronted him and again tried to chase him, but he rode off.
The third attack happened about 10 minutes later at 10:57 a.m., when an 18-year-woman walking with a child in a stroller in the 2300 West Sunnyside was approached and touched by the man, police said. He then "casually continued riding" west on Sunnyside, police said.
The suspect was described as a white or Hispanic man between 25 and 40 years old, police said. He was possibly wearing a dark-colored baseball cap, a black and gray striped sweater and blue jeans. He was seen riding a silver BMX style bicycle.
Police are warning women to call 911 to report suspicious persons or activity, and avoid talking to strangers or approaching strange vehicles. In addition, police advised women to walk in pairs and avoid confronting an offender.
Anyone with information should call Area North Detectives at (312) 744-8200 or send tips anonymously at TIPSOFT.COM.