Delta flight attendant charged with stealing nearly 1,500 mini liquor bottles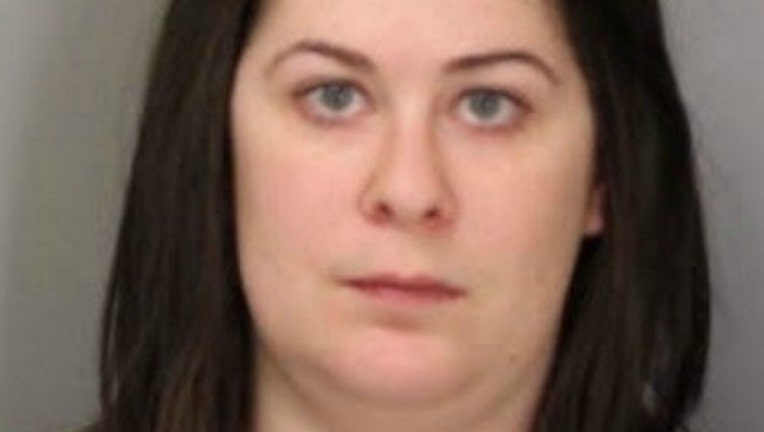 article
MEMPHIS, Tenn. (AP) –  Prosecutors say a Delta Air Lines flight attendant has been charged with stealing nearly 1,500 mini-bottles of liquor from her job and selling them online.
The Shelby County district attorney's office said Friday that 28-year-old Rachel Trevor has been indicted on charges including theft, unlawful sale of alcohol and unauthorized transportation of alcohol.
Tennessee Alcoholic Beverage Commission investigators say Trevor would put the small bottles of rum, vodka, gin, whiskey and other alcoholic beverages in her bag after a flight, then post the bottles for sale on Craigslist.
Investigators said the bottles typically sell for $8 on flights, but Trevor was selling them for $1 apiece.
Trevor has a June 6 court appearance. Online records do not show if she has a lawyer.