Dem attorney general candidates vow to fight Trump policies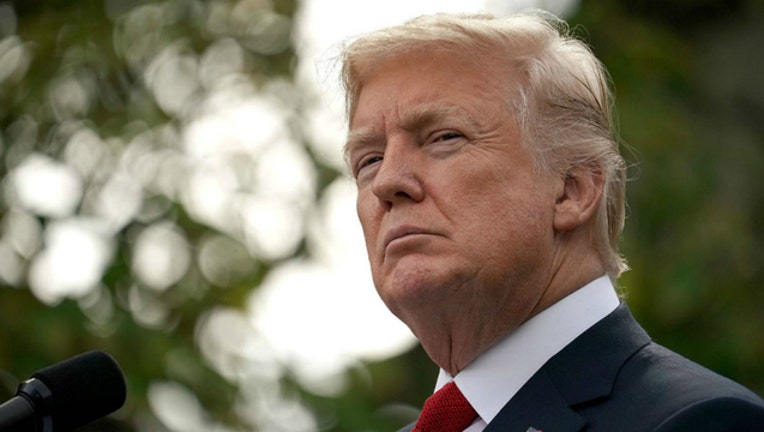 article
CHICAGO (AP) - The Democratic Illinois attorney general candidates vying for their party's nomination are vowing to fight policies enacted by President Donald Trump's administration, including on immigration and marijuana.
Seven of eight Democrats on the ballot participated Monday in one of the first forums before the March primary. The candidates discussed their views supporting legalizing marijuana and Illinois' immigrant-friendly laws.
They are state Sen. Kwame Raoul, state Rep. Scott Drury, former Gov. Pat Quinn, former Chicago police oversight administrator Sharon Fairley, 33rd Ward Democratic committeeman Aaron Goldstein, former federal prosecutor Renato Mariotti and Chicago Park District Board President Jesse Ruiz. Highland Park Mayor Nancy Rotering didn't attend.
It's an open race after Attorney General Lisa Madigan decided not to seek a fifth term.
Two Republicans have submitted candidate petitions, including attorney Erika Harold.