Democrats push automatic voter registration in Illinois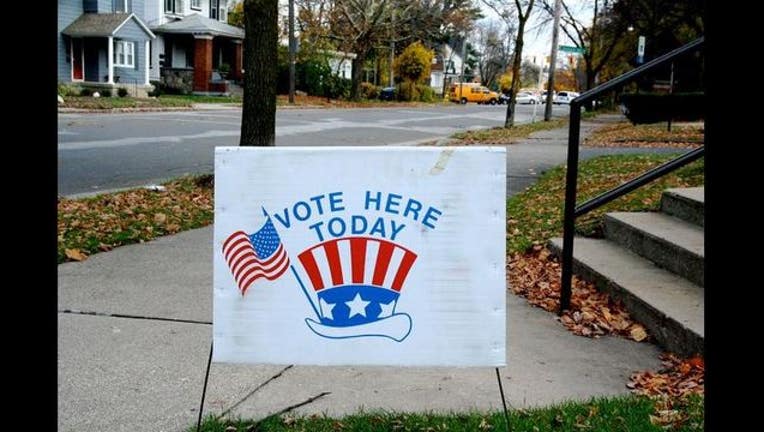 article
SPRINGFIELD, Ill. (AP) — State senators heard testimony from voting-rights advocates in favor of Democratic-backed legislation to automatically register voters when they apply for or update driver's licenses or state IDs.
The Subcommittee on Election law took no vote on the matter during a hearing Tuesday in Chicago.
Witnesses from Cook County Clerk David Orr's office, the Illinois Coalition for Immigrant and Refugee Rights and the State Innovation Exchange were among those who testified the plan would keep a more mobile society voting.
Sponsoring Sen. Andy Manar (muh-NAHR'), a Bunker Hill Democrat, says the legislation allows people to decline to be registered and retains traditional registration methods.
Elmhurst Republican Sen. Chris Nybo (NYE'-boh) says the GOP will likely examine cost, efficiency and ensuring voting rights go only to those qualified to vote.
___
The bill is SB2143
Online: http://www.ilga.gov