Dental student killed in crash caused by car fleeing police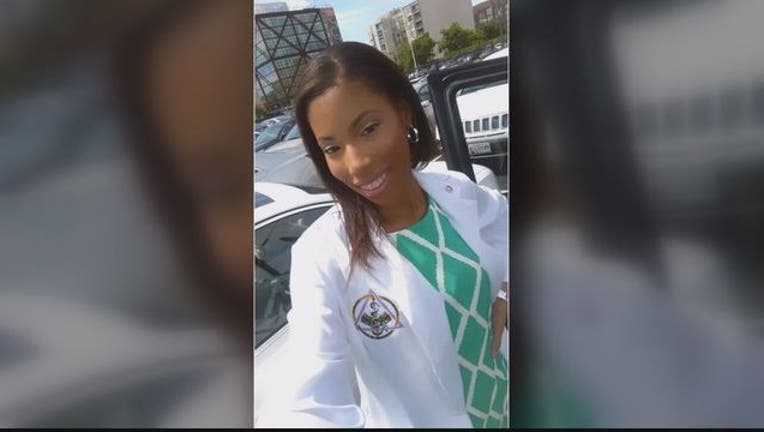 article
WASHINGTON (FOX 5 DC) - The Howard University community is mourning on Wednesday, after learning that a student was killed when a suspect allegedly trying to escape police crashed into her vehicle on Baltimore-Washington Parkway on Monday night.
Brittany Burks, 27, at native of the Buffalo suburb of Amherst, NY had been a student in the school of dentistry for three years.
In a letter to the school community, Provost Anthony Wutoh wrote:
"Nobody's taking it that easy but it's good because everyone here is very close. That's the main thing that's happened, it's a big family here if anybody does need a shoulder to cry on…they got it," said Burks' classmate, Aimir Diam.
Burks' family has asked for privacy during their ordeal.
The suspect who crashed into Burks vehicle on the Parkway in Prince George's County was taken to a local hospital.
He is in police custody, but they have not indicated what he might be charged with.