Detainee escapes from Markham courthouse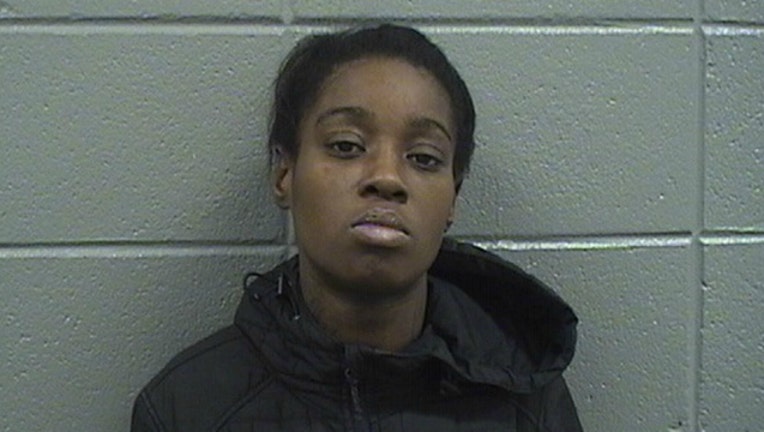 article
SUN-TIMES MEDIA WIRE - Authorities are searching for a woman who escaped from custody at the Markham courthouse Tuesday morning.
Vivian McGee, 31, was handcuffed to a railing in an attorney visiting room at the Cook County courthouse at 16501 Kedzie Ave. in Markham, according to Cara Smith, spokeswoman for the Cook County sheriff's office. When a deputy returned to the room, McGee had gotten out of the handcuffs and escaped.
"I expect that we will have her back in custody soon," Smith said.
McGee was arrested by Harvey police Friday for trying to shoplift some items from a Walgreens store, Smith said. She was charged with retail theft, and was also wanted on two bond forfeiture warrants for DUI and retail theft charges.
She has no violent criminal history and poses no risk to the community, Smith said.