DHS formally asks Pentagon to house 12,000 migrant family members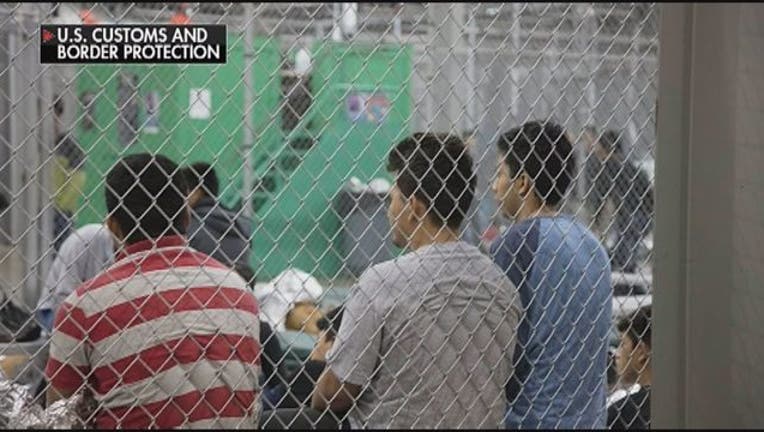 article
FOX NEWS - The Department of Homeland Security on Thursday formally requested that the Department of Defense help house and care for 12,000 migrant family members and locate potential facility locations.
The Pentagon was asked to locate appropriate facilities and — when necessary — construct semi-separate, soft-sided camp facilities in Arizona, New Mexico, California and Texas.
On Sunday, Defense Secretary Jim Mattis said the military has housed people in the past, including Vietnamese fleeing their country as well as Americans needing shelter in the wake of natural disasters.
HHS has assessed facilities on four military bases: Little Rock Air Force Base in Arkansas, plus three bases in Texas: Dyess Air Force Base, Goodfellow Air Force Base and Fort Bliss.
The DHS request for the Pentagon to house comes a week after the Defense Department was asked to house up to 20,000 unaccompanied alien migrant children. All told, the Pentagon has now been asked to house 32,000 migrants, 2,000 beginning in the next 45 days.
An administration official tells Fox News the migrant families will be housed at Fort Bliss in El Paso, Texas. The migrant children will be housed at Goodfellow Air Force Base, roughly 400 miles to the east in central Texas.