Dirksen Federal Building reopens after HazMat situation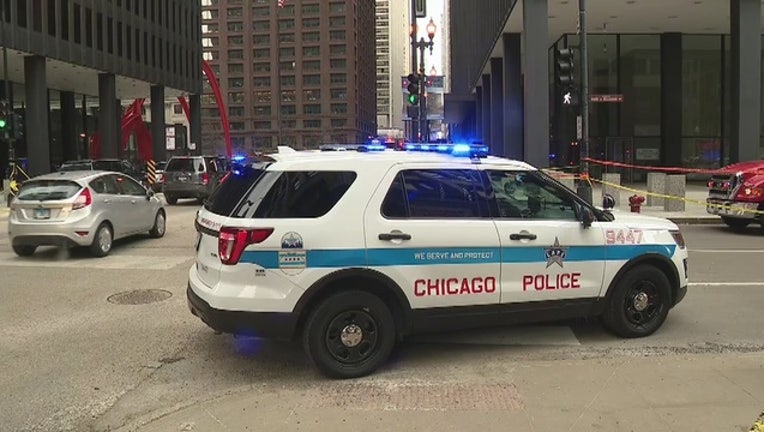 CHICAGO (SUN TIMES MEDIA WIRE) - The Dirksen Federal Building has been reopened after an earlier hazardous materials response Monday morning.
A detection alarm went off about 7:50 a.m. at the building, 219 S. Dearborn St., according to Chicago police and fire officials.
Chicago Fire Department spokesman Larry Langford said one of the building's alarms indicated a hazardous substance in the air, but it may have been a false alarm. When firefighters arrived, their equipment showed normal air quality readings inside the building, its basement and the nearby subway.
When the alarm was tripped, people inside the building were instructed to shelter in place and the air circulation system was shut off, according to Langford. People were not allowed to enter the building, but there was no evacuation.
Crews continued to check the building until the all-clear was giver shortly after 10 a.m., Langford said. No evidence of any kind of hazardous material in the air was found.
Jackson Boulevard was temporarily blocked between Clark and State streets, but has since been reopened, authorities said. No injuries have been reported.