Dodge Caravans targeted in Lawndale, Little Village vehicle thefts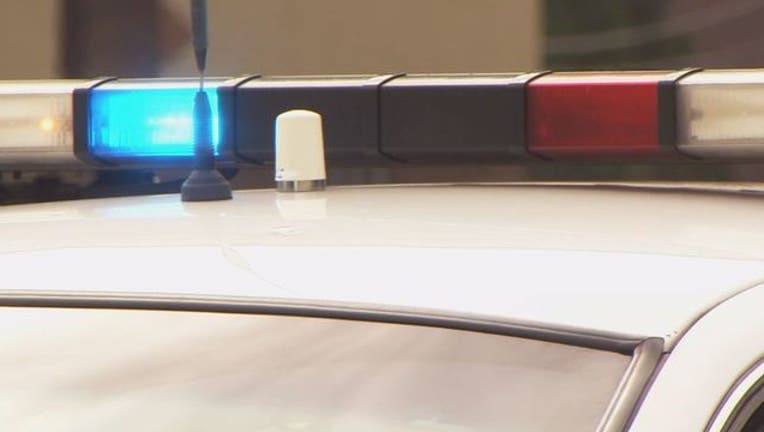 CHICAGO (Sun-Times Media Wire) - Police have put out a warning to residents in regard to a series of vehicle thefts that have taken place this month in the Lawndale and Little Village neighborhoods on the Southwest Side.
In each incident, the thief has tried to or did take parked Dodge Caravan vehicles off the street by peeling the steering column or pulling the ignition, according to an alert from Chicago police.
The thefts happened:
• about 12:30 p.m. Sept. 12 in the 2100 block of South Pulaski;
• at 10:44 p.m. Sept. 16 in the 1500 block of South Kedzie;
• about 8 p.m. Sept. 18 in the 3300 block of West Douglas; and
• at 1:44 a.m. Sept. 19 in the 2400 block of South Karlov.
No information was known about the thief, police said.
Anyone with information on the thefts and was asked to call Area Central detectives at (312) 747-8380.