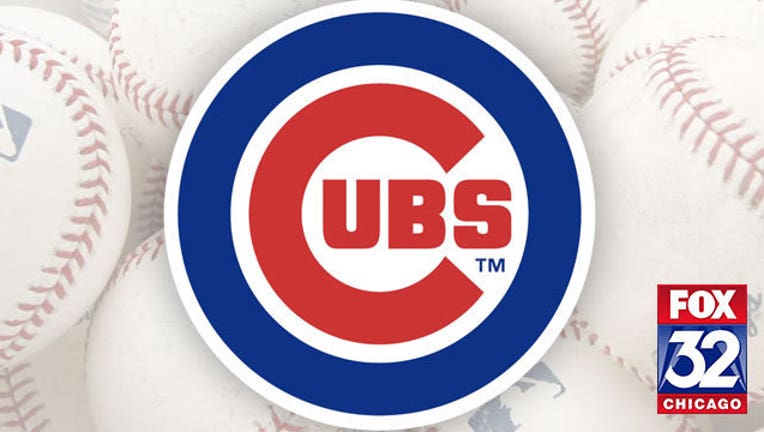 CHICAGO (AP) - Carlos Frias threw five scoreless innings and combined with four relievers on an eight-hit shutout to lead the Los Angeles Dodgers to a 4-0 win Thursday over the Chicago Cubs to split the four-game series.
Jimmy Rollins had two hits and an RBI and run scored for the first-place Dodgers, who won the final two games of the series.
Los Angeles also got a two-run double from Howie Kendrick in the first inning off Jon Lester (4-6), and a second-inning run-scoring triple from Enrique Hernandez.
Frias (5-5) allowed seven hits and struck out five and walked three. He earned his first win since May 30 at St. Louis. During his previous four starts, Frias had been 0-3 with a 5.25 ERA in 24 innings.
Copyright 2015 The Associated Press. All rights reserved. This material may not be published, broadcast, rewritten or redistributed.