Drew Peterson due back in court as trial approaches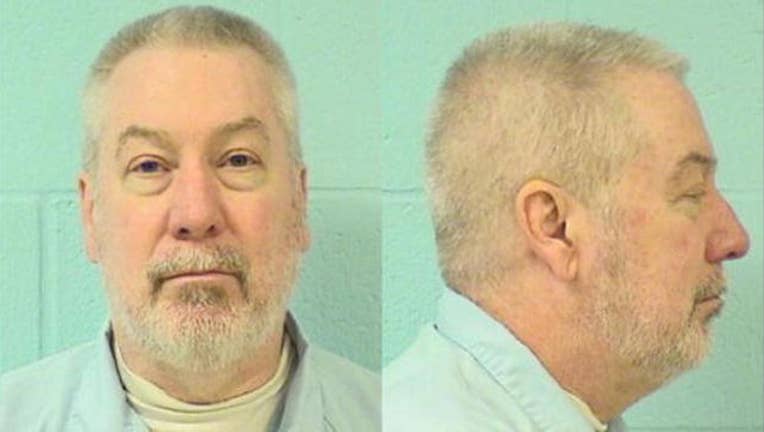 article
CHESTER, Ill. (AP) — A southern Illinois judge will consider convicted murderer Drew Peterson's request to exclude wiretap evidence he claims was improperly obtained to prosecute him in a murder-for-hire case involving a prosecutor who helped convict him of killing his third wife.
The request is one of several pretrial motions expected to be heard Tuesday in Randolph County. That's where the ex-Bolingbrook sergeant is imprisoned and facing charges of soliciting a prison inmate to kill Will County State's Attorney James Glasgow.
Glasgow prosecuted the 2012 case in which Peterson was sentenced to 38 years in prison for his ex-wife's bathtub drowning death.
Peterson argues Glasgow's office should have deferred its role investigating the case to a special prosecutor. His trial is scheduled to begin November 13.