Drew Peterson murder-for-hire trial delayed until February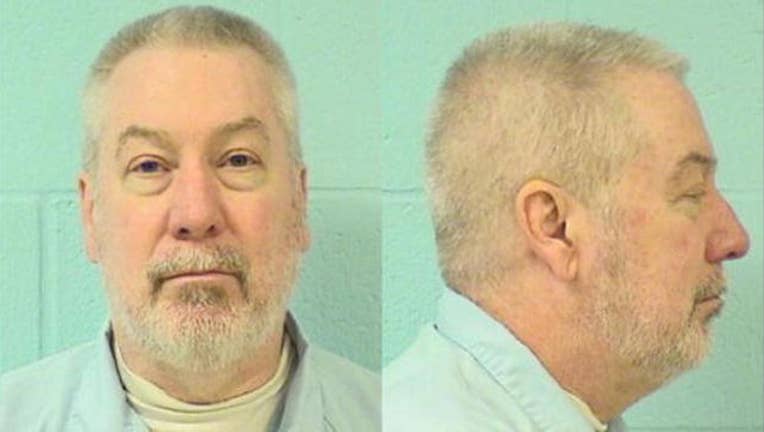 article
CHESTER, Ill. (AP) — Drew Peterson's murder-for-hire trial in southern Illinois has been postponed until early next year.
The former suburban Chicago police officer is charged with soliciting an inmate to kill Will County State's Attorney James Glasgow, who prosecuted the 2012 case in which Peterson was sentenced to 38 years in prison for the bathtub drowning death of ex-wife Kathleen Savio.
A Randolph County judge on Tuesday granted a request for more time by Peterson's court-appointed attorney. A trial set to begin in November is now scheduled to start Feb. 29.
The ex-Bolingbrook sergeant is challenging wiretap evidence he says was improperly obtained, with a Will County judge first meeting with a jailhouse informant before considering the request to secretly record Peterson.