Drink Beck's beer? You may be entitled to a refund from Anheuser-Busch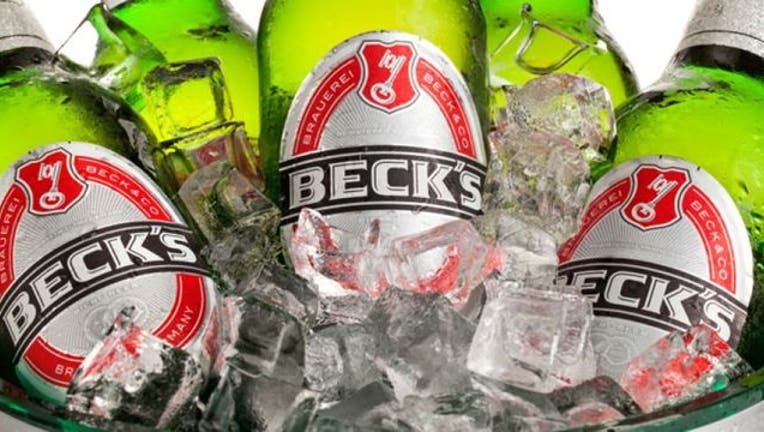 article
(FOX News) - If you've purchased Beck's beer in the U.S. since 2011, you may be entitled to a $50 refund—if you still have your original receipt.
Just months after settling a lawsuit over false advertising claims made about its ads for Kirin beer, Anheuser-Busch agreed on Tuesday to settle a class action suit over allegations that it fooled customers into thinking Beck's beer was from Germany when it's actually made in St. Louis, Missouri.
In Oct. 2013, Francisco Rene Marty, Seth Goldman, and Fernando Marquet sued the beer giant in federal court in Florida, claiming that Beck's packaging made customers pay more for the product because they thought it was imported. Beck's beer produced before 2013 had packaging with phrases like "Originated in Germany" and "German Quality."
After the suit was filed, Anheuser-Busch InBev changed Beck's beer labels to say "Brewed in the U.S.A." or "Product of U.S.A." according to the St. Louis Post-Dispatch.