Drive-by shooter fires into group of people near UIC in South Loop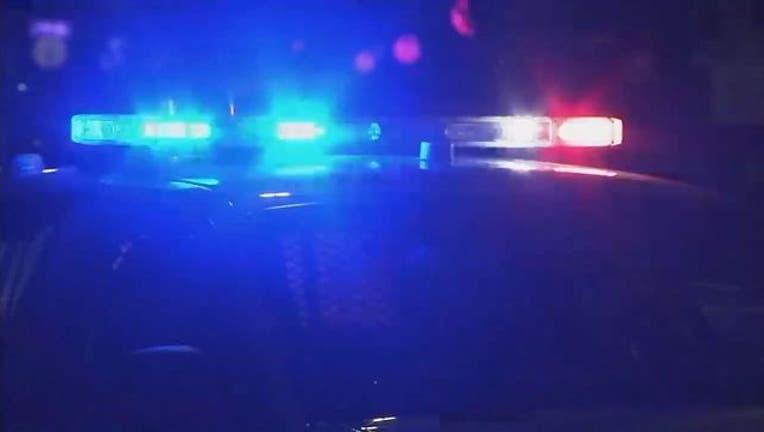 article
CHICAGO (Sun TImes Media Wire) -- Two people were shot Sunday morning during a drive-by attack near the University of Illinois's South Loop campus.
At 1:01 a.m., a group of people was standing on a street when someone in a dark sedan shot at the crowd in the 1100 block of South Jefferson Street, according to police.
A 36-year-old man was shot in the left leg and taken to Stroger Hospital, police said. A 35-year-old woman was taken to Northwestern Memorial Hospital with a gunshot wound in her right leg. Both of their conditions were stabilized.
No one was in custody, and Area Central detectives were investigating.
The shooting unfolded about two blocks from the UIC campus.