Driver of Gary church bus that crashed, killing boy, now in jail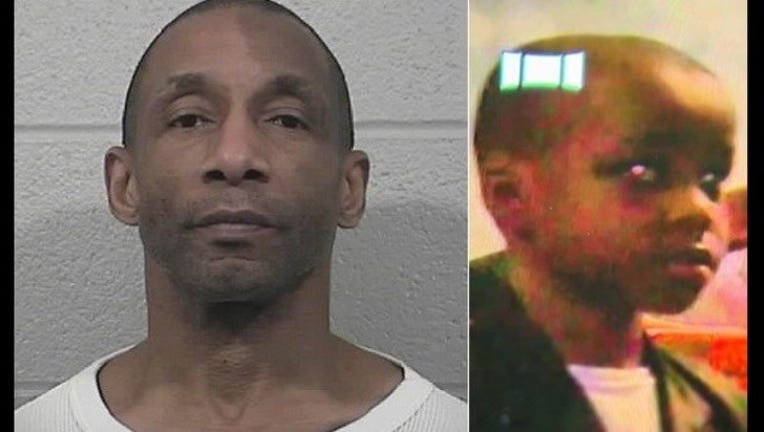 article
GREENFIELD, Ind. (AP) - The driver of a Gary church bus that overturned on a highway, killing a 6-year-old boy, has been arrested following his release from an Indianapolis hospital.
Fifty-three-year-old Charles Goodman was lodged in the Hancock County Jail in Greenfield on charges of reckless homicide and driving with a suspended license.
Police have said Goodman was driving a group from the St. Jude Family Worship Center in Gary to religious meeting in Ohio when the bus overturned on Interstate 70 about 20 miles east of Indianapolis.
Hancock County Prosecutor Brent Eaton says Goodman has admitted falling asleep and witnesses have said the bus was swerving in traffic before the crash.
The crash killed Jacob Williams of Gary and injured 11 other people.
Online court records did not list an attorney for Goodman.
Copyright 2015 The Associated Press. All rights reserved. This material may not be published, broadcast, rewritten or redistributed.