Drunken driving charge dropped, man was driving on caffeine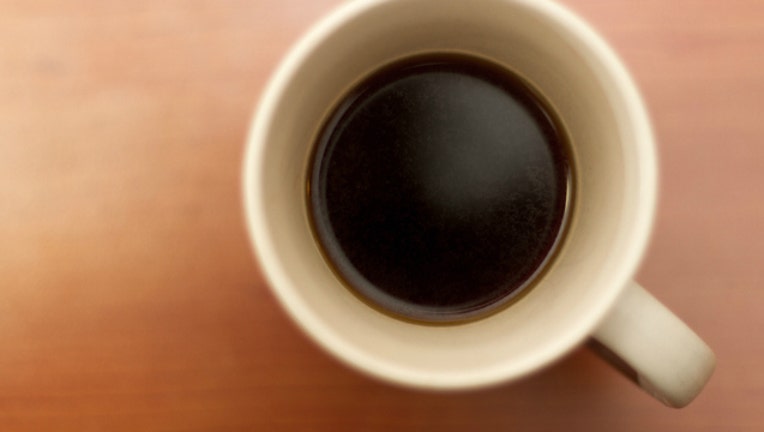 article
FAIRFIELD, Calif. (AP) - Drunken driving charges against a Northern California man have been dropped after he only tested positive for driving on caffeine.
KNTV reports 36-year-old Joseph Schwab was pulled over in Fairfield 16 months ago after an Alcohol Beverage Control agent witnessed him weaving in and out of traffic.
Authorities say his pupils were dilated and he seemed "amped up." Inside Schwab's car, the agent found a number of workout supplements including powders, but all of them were legal, the station reported.
A blood test showed that only caffeine was in his system.
The Solano County District Attorney's Office has charged him with reckless driving.
Schwab's attorney Stacy Barrett says her client is relieved the drunken driving charge is being dismissed for lack of evidence.