Early voting begins Thursday ahead of Nov. 6 election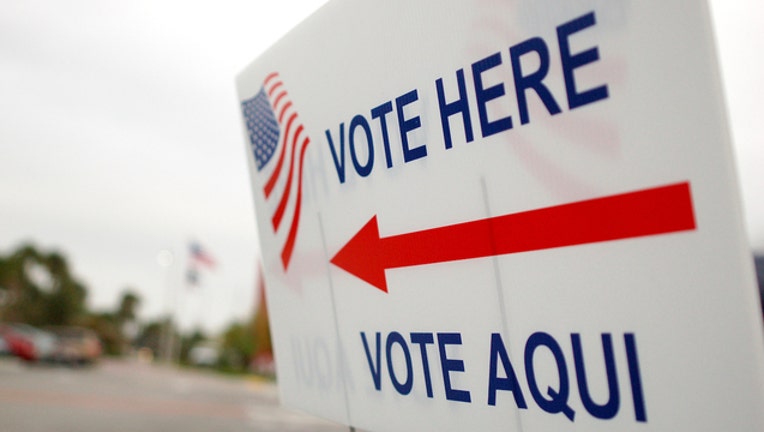 article
SPRINGFIELD, Ill. (AP) - Those who want to get a jump on the November election need not wait. 
Early voting in Illinois begins Thursday across the state. But voters will have to visit their county clerk's office or the office of their local election authority to do so. 
Those who aren't registered to vote may join the rolls at the time they cast their ballot. Online voter registration is also available through the Illinois State Board of Elections through Oct. 21. 
The Nov. 6 election features races for governor and lieutenant governor, attorney general, secretary of state, comptroller, treasurer, and seats in the state House and Senate and in Congress. 
According to the State Board of Elections, 1.4 million voters cast early ballots in 2016, a presidential election year. Two years before, there were 497,000 early voters.