East Chicago councilman faces murder, drug charges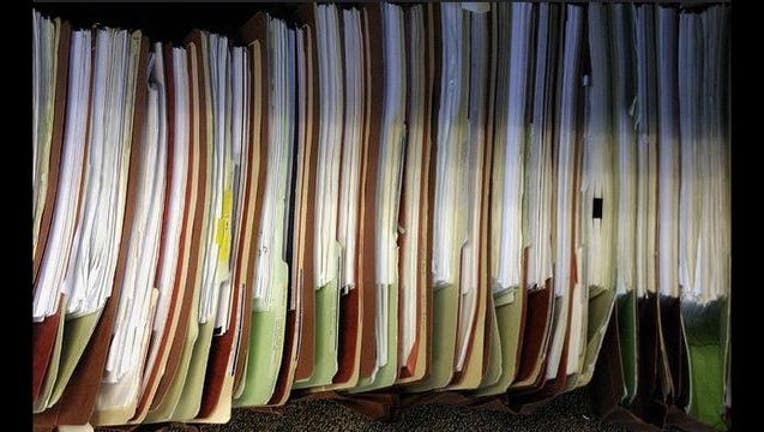 article
EAST CHICAGO, Ind. (AP) — A councilman from East Chicago who's running unopposed in the upcoming election faces murder and drug charges in two separate incidents.
Forty-two-year-old Robert "Coop" Battle was charged Wednesday in the shooting death of 31-year-old Reimundo "Rey" Camarillo Jr. of East Chicago.
Defense attorney Walter Alvarez claims Battle shot Camarillo in self-dense Monday after Camarillo pulled a knife on Battle. Court records show police weren't able to find a knife, shell casings or bullets at the scene.
Battle also is charged with intent to distribute marijuana stemming from his arrest Sept. 23 after police found more than 73 grams of the drug and $100,700 in cash during a traffic stop.
The (Munster) Times reports that federal officials had been investigating Battle since April.
Alvarez declined to comment Wednesday.