Elgin drug investigation nets five arrests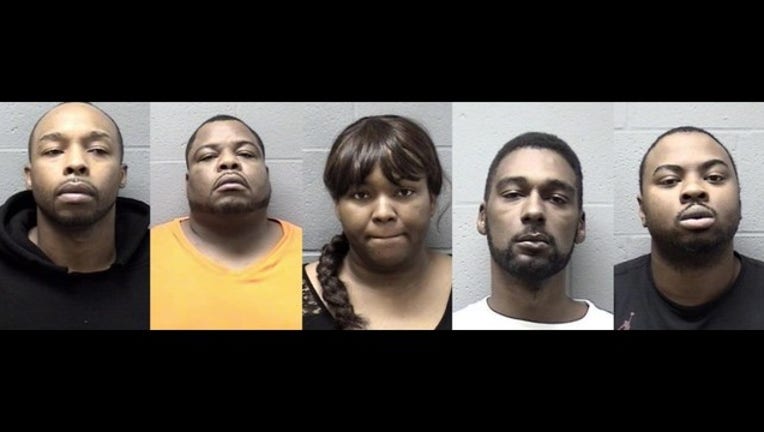 article
ELGIN (STMW) - A 10-month-long investigation led to the arrests of five people in connection with a mid-level narcotics ring in Elgin.
Elgin police teamed with the FBI to recover several ounces of cocaine from "numerous" drug dealers during the investigation, according to a Friday statement from police in the northwest suburb.
Facing varying felony charges of possession of a controlled substance and possession with intent to deliver are Elgin residents Marco M. Lee, 33; Mark A. Forrest, 38; Shaquanda S. Lee, 30; Todd C. Williams, 36; and Caprice J. Gray, 26.
Authorities also charged 29-year-old Marcus Burton with possession with intent to deliver, though he had been held for about a week at the Kane Count Adult Justice Center on unrelated drug charges, police said.
The first five appeared in court Friday, where bond was set at $200,000 each for Shaquanda Lee and Williams; $250,000 for Gray; and $300,000 apiece for Marco Lee and Forrest.
Elgin police ask anyone who notices suspicious activity in the suburb to call detectives at (847) 695-4195.