Elgin man gets six years for sexual assault of child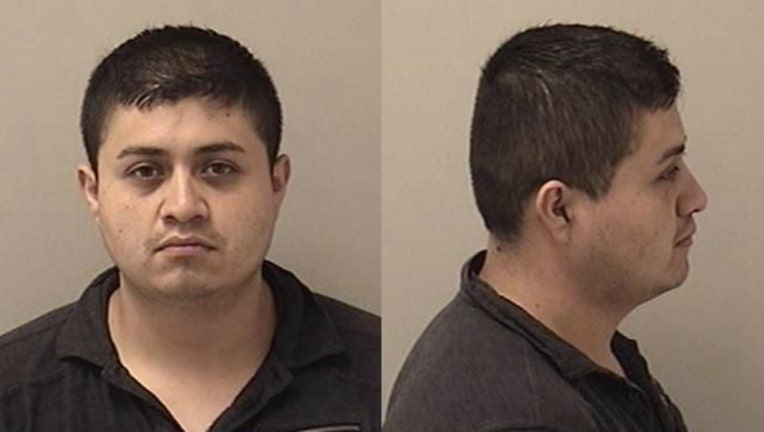 article
(SUN TIMES MEDIA WIRE) - A northwest suburban man has been sentenced to six years in prison for sexually assaulting a child he knew at an Elgin park last year.
Jesus Vazquez Zamora, 25, of Elgin pleaded guilty to criminal sexual assault on Friday before Judge James Hallock, according to the Kane County state's attorney's office.
On July 18, 2015, Zamora picked up the victim in his car and drove her to a park, where he forced her to have sex with him, prosecutors said.
Judge Hallock sentenced Zamora to six years in prison. In addition, he must register for life as a sexual offender.
Zamora will receive credit for 610 days served in the Kane County Jail, where he has been held since his arrest on a $1 million bond, according to the state's attorney's office. He must serve at least 85 percent of his sentence.
© Copyright 2016 Sun-Times Media, LLC. All rights reserved.