Energy drinks linked to PTSD among soldiers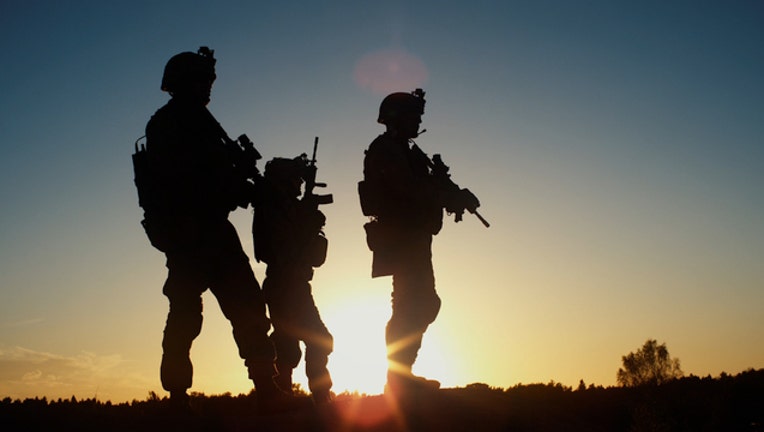 WASHINGTON, D.C. (Fox 32 News) - A new study shows a link between energy drinks and PTSD among soldiers.
The Air Force Times reports that researchers surveyed 600 male infantry soldiers after a 12-month combat deployment to Afghanistan. They were asked about how many energy drinks they consumed, and whether they suffered from sleep deprivation or insomnia, depression, anxiety, post-traumatic stress disorder, alcohol abuse, aggressive behaviors and fatigue.
Researchers found that 16 percent of soldiers continued to drink energy drinks even during the post-deployment period, and those drinking two or more a day were far more likely to suffer from mental health problems, anger and fatigue.