Ex-CPD sergeant gets 6 months for swapping police info for cash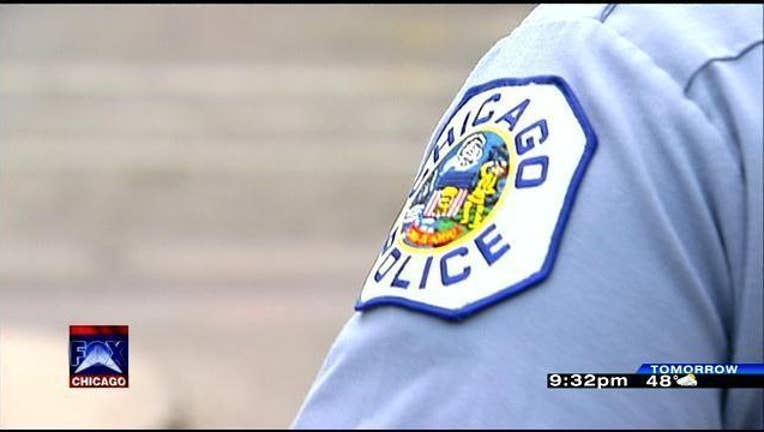 article
CHICAGO (Sun-Times Media Wire) - A former Near West District sergeant with the Chicago Police Department was sentenced to six months in prison Thursday for trading police information with a liquor store clerk in return for cash.
Ray M. Ramirez, 53, admitted in a plea deal that he traded information he got from police databases to the clerk for cash payments of $150-200, according to a statement from the U.S. Attorney's office.
The information he gave the clerk included a criminal background check on a prospective store employee, a vehicle registration check and a review of police incidents happening in and around the store, prosecutors said.
Ramirez also admitted to shaking down the clerk and other store employees for cash payments ranging from $70-200 — at times while he was on-duty and wore his police uniform, prosecutors said.
He pleaded guilty last year to a misdemeanor count of exceeding his authorized use of a police department computer and was sentenced to six months in prison by U.S. District Judge Ronald A. Guzman, according to the statement.