Ex-education secretary Duncan named to Lucas Museum board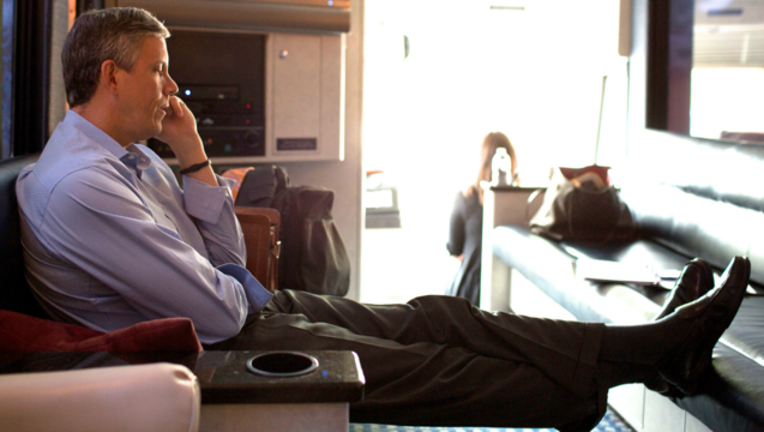 article
CHICAGO (AP) - Former U.S. Education Secretary Arne Duncan has been named to the board of directors for the museum that "Star Wars" director George Lucas hopes to build along Chicago's lakefront.
Duncan's appointment was announced Tuesday and will begin June 1. Duncan was in charge of Chicago Public Schools from 2001 to 2009. The Chicago Tribune reports Duncan also worked at Ariel Investments where Lucas' wife, Mellody Hobson, is president.
Lucas said Duncan is "well-suited for the museum's educational and cultural mission."
The plan to build the Lucas Museum of Narrative Arts along Chicago's Lake Michigan waterfront is on hold due to a parks group's lawsuit. In the meantime, San Francisco officials have said they're talking with Lucas about locating the museum there.
___
Information from: Chicago Tribune, http://www.chicagotribune.com