Ex-red light camera CEO pleads guilty to bribery in Chicago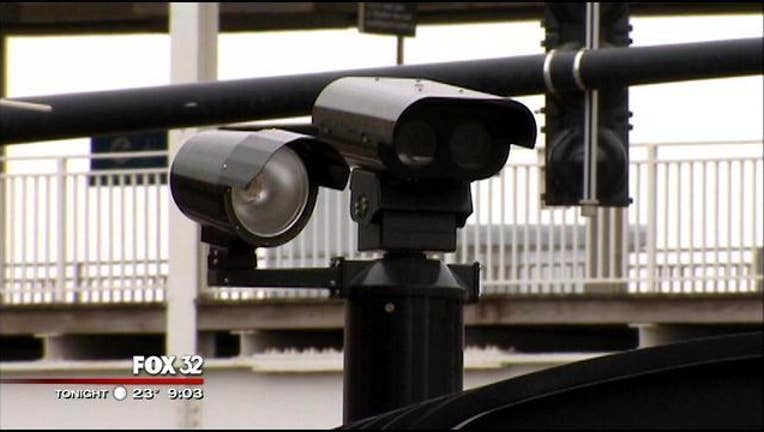 article
CHICAGO (AP) — A former CEO of an Arizona-based red-light camera firm has pleaded guilty to using bribery to help her company land lucrative contracts with the city of Chicago.
The 55-year-old Karen Finley stood before a federal judge in Chicago on Friday to enter the guilty plea under an agreement with prosecutors.
The Cave Creek, Arizona, woman pleaded guilty to one count of bribery conspiracy. She now faces a maximum five years in prison when she is sentenced next year.
Prosecutors say the former executive at Redflex Traffic Systems Inc. funneled hundreds of thousands of dollars to a retired Chicago official to secure $124 million in city contracts.
Her sentencing was set for Feb. 18, 2016.