Expanded 'Pets on Trains' program chugs along to slow start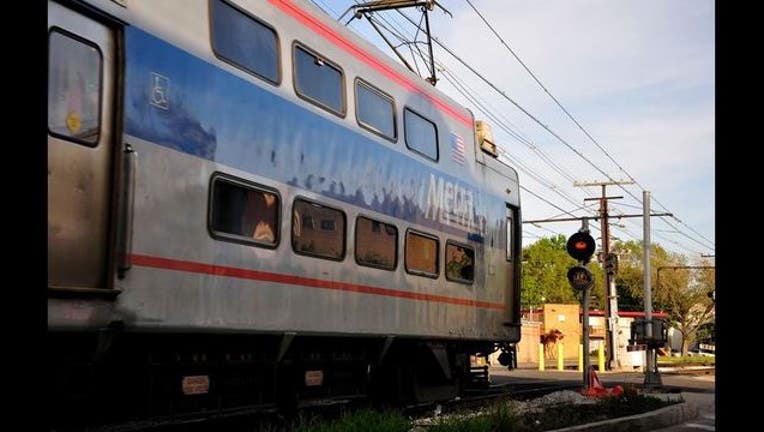 article
CHICAGO (STMW) - Lots of people but no pets were seen getting on and off Metra trains at downtown Union Station on a balmy Saturday that was the first day small pets were allowed on all weekend trains.
The expanded pet program, which began Saturday and will run through January, seemingly was off to a slow start, the Chicago Sun-Times is reporting.
"There weren't very many people that took advantage of it the first time around, so we'll see," Metra spokesman Mike Gillis said.
Metra could not provide numbers on how many people used the program on its first day, he said. But for several hours mid-day Saturday, no passengers getting on and off the six Metra lines coming into Union Station were traveling with their pets.
Under the program, riders are allowed to bring pets on board in a crate small enough to fit under a seat or in the owner's lap. It expands to all 11 train lines the pilot program that was tested this summer on weekend Rock Island Line trains and was considered a success by Metra.
Only 39 riders had taken advantage during the three-month pilot, but riders who completed an online survey overwhelmingly supported the program (68 percent to 24 percent, with 8 percent not answering) and endorsed expanding it to weekends on all lines (62 percent to 5.5 percent, with 32.5 percent not answering), Metra said.
Metra's citizen advisory board approved the program after more than 4,000 people signed an online petition supporting the idea. It was implemented after rider concerns about allergies, barking dogs and animal odors were addressed. Metra policy allows conductors to boot animals who are disruptive, noisy or smell.
After January, Metra will assess how the expanded program worked and determine whether and how to proceed, by again asking riders to complete a survey at metrarail.com about their "Pets on Trains" experiences.